National Vocational Qualifications London (Levels 2, 3, 4 & 6)
National Vocational Qualifications London (Levels 2, 3, 4 & 6)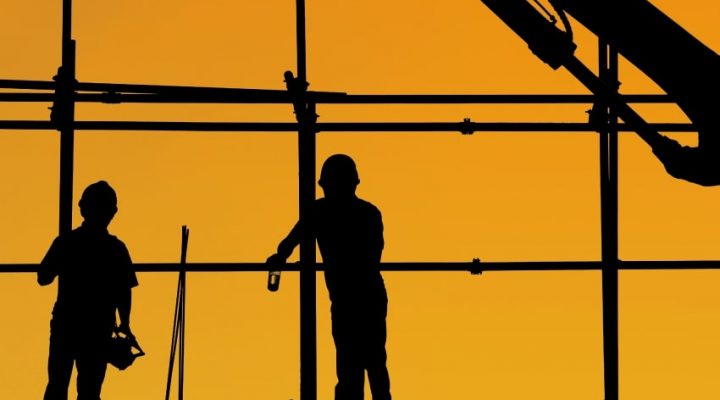 Key Facts
Durations: 8-12 Weeks
Venue: On Site Assessment
Requires
Site where assessment can take place
Dates
Flexible Availability
Price
Starting From £650.00
NVQs allow workers within the construction industry to further their career path by securing a CSCS Card or a Skilled Worker Card. SRP Training offer a wide range of Construction NVQs across levels 2, 3, 4 & 6.
The NVQ course enables you to apply for a Blue Level 2, Gold Level 3/4 or Black Level 6 card based on the trade you select.However all candidates are required to have passed a CITB Computer Test prior to applying for a Blue, Gold or Black Card. This can be done at our centre.
How to Choose the Right NVQ for you?
At SRP Training, we offer a wide range of NVQs in the Construction Industry. Choosing the right NVQ Level & Trade depends on individual circumstances and requirements. As our list is extensive for NVQ trades, you may want to speak to our dedicated NVQ department on 0208 911 8554 where you will be given expert advice and guidance.
| | | | | | |
| --- | --- | --- | --- | --- | --- |
| | | | | | |
| Level 2 Blue Card - Skilled Work | | | | Starting From Only £650.00 | |
| Level 3 Gold Card - Skilled Supervisor | | | | Starting From Only £999.00 | |
| Level 3 Gold Card - Senior Supervisor | | | | Starting From Only £1,199.00 | |
| Level 6 Black Card - Skilled Manager | | | | Starting From Only £1599.00 | |
| | | |
| --- | --- | --- |
| | | |
| Level 2 Blue Card - Skilled Work | Starting From Only £650.00 | |
| Level 3 Gold Card - Skilled Supervisor | Starting From Only £999.00 | |
| Level 3 Gold Card - Senior Supervisor | Starting From Only £1,199.00 | |
| Level 6 Black Card - Skilled Manager | Starting From Only £1599.00 | |